About Ludlow Research
Ludlow Research is a New York based equity research firm that focuses on providing research coverage on emerging small-cap companies. For over 17 years we have aimed to provide our readers a simple way of evaluating the potential value of small-cap clients, while garnering these clients greater market awareness to new investors. www.ludlowresearch.com
Why Us?
 For over 15 years Ludlow Research has built a brand in providing investors with easy analysis of companies through its research opinions. If your company is seeking more awareness on your story, and wish to  build more liquidity in your issue, we can help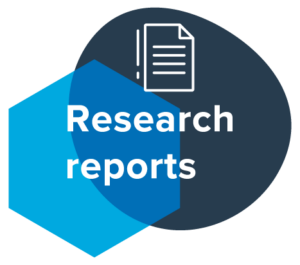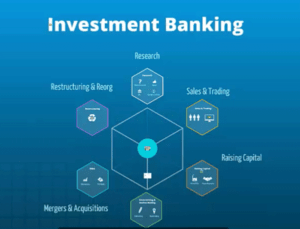 Institutional Funding
Located in New York City, Ludlow Research has built a network of institutional funding sources seeking to put capital to work in the dynamic and rapidly growing small cap sector.